Do you know how Bluetooth headsets work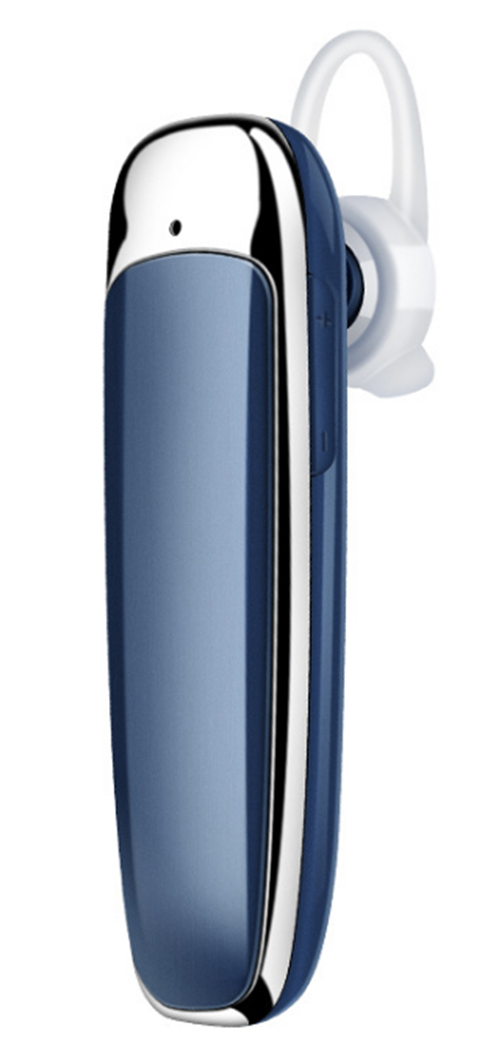 Do you know how Bluetooth headsets work?
First of all, we need to understand from the principle of Bluetooth headset, in fact, Bluetooth headset work is roughly divided into four steps:
1. First, the mobile phone or player decodes the music file, and then sends a digital signal to the Bluetooth headset through Bluetooth
2. Secondly, after the Bluetooth headset receives the signal, the Bluetooth chip will be transcoded into an analog signal.
3. The analog signal needs an internal amplifier chip to amplify the signal in the headset.
4. Finally, the sound-generating unit of the earphone receives the amplified signal, and then outputs the music melody that our human ear hears.
From the above principles, we know that if you want good sound quality, the chip of the Bluetooth headset is very important, followed by the Bluetooth signal for file transmission. So you know why there are high and low prices for Bluetooth headsets!